Year 6 have been working with Haltwhistle Film Project to make a stop motion animated film about the importance of bees. This is their part of the Pele Trust bee transition project for High School.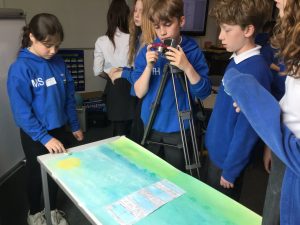 Working in teams the children have planned, created their props and used video recording equipment to make their animation.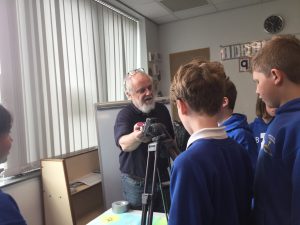 We look forward to sharing our finished animations with you.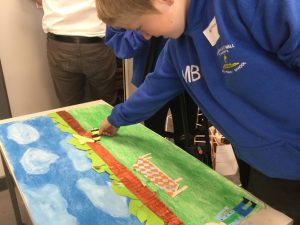 #makinglearningmemorable