A trip down memory lane – many people associated with our School and the wider community will recall with fondness our Headteachers.
*This list is currently under construction*
Check out our History of Heddon School section – Click here
Mr A Wheatley. –     2009 until current
(Yes he is in fancy dress !!)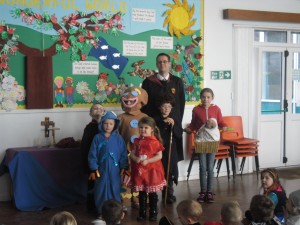 Mrs Sue Ellis.   – until 2009 (Middle – Yes, you have guessed it – Mrs Henderson getting in on the act)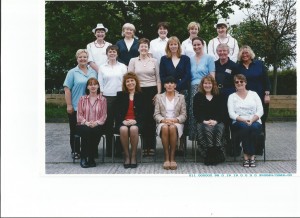 Mrs Pauline Johnstone.- (Below- Mrs Henderson behind her but photoshopped out)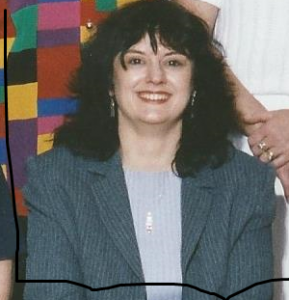 Mrs Julie Wilks. -(Below – Centre with Mrs Henderson making an appearance).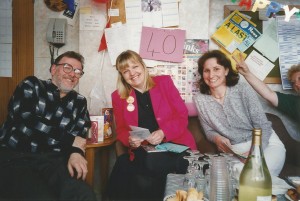 Mrs Evelyn Reid. – 1977 – 1989
 (Below with Mrs Henderson getting into yet another photo).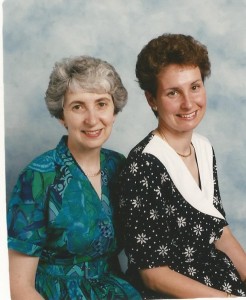 Mr. R. Davison –
Mr Fornier – 1920's  
???
Thomas Hopper 1864 ?
There is evidence of education within the village since 1656 – Please see a link to the Heddon history society – Click here