Literacy forms a very important part of the learning experience of all Children.
We are fortunate to have a good supply of books available within School provided under contract by the Northumberland County Council Library Service, also a modern community library within Heddon village.
Our School has excellent links with the above organisations.
Additional information will be posted within our community blog with contributions being made by representatives of the Library. – Click here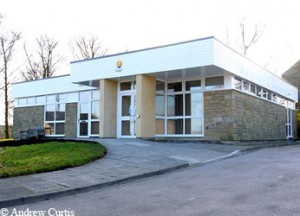 Library information
Heddon Community Library.
Towne Gate
Heddon on the Wall.
Northumberland.
NE15 0EJ
Tel 01661 853627
Email heddonlibrary@northumberland.gov.uk
Heddon Library website (Parish Council) – Click here
Northumberland County Library service – Click here
You can join the Northumberland Library service online or in person.
Looking for something to read with your child ?
Teachers can suggest suitable books, and the Library team will be happy to source them for you.
Please feel free to call in, give them a call or you can order online and collect the books.
You can follow the School on twitter @HeddonSchool and facebook