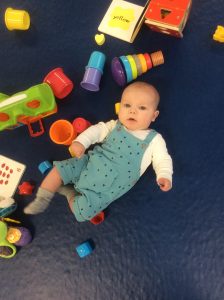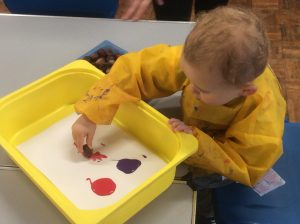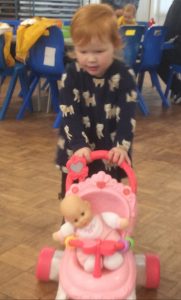 AIMS OF STAY AND PLAY
By providing a range of fun, challenging and safe learning and play opportunities, in accordance with the Early Years Foundation Stage, we aim to support Parents, Carers and children through positive interactions and play.
We offer:
Opportunities to play with other children and meet friends;
Opportunities for child initiated learning;
Some adult led activities;
A variety of stimulating and exciting learning opportunities; 
Appropriately resourced indoor and outdoor areas;
The opportunity to get to know our Staff and School.
During each session, children will have access to a range of toys and resources. Each week we aim to have a different focus to enhance the provision. From messy play to water fun to learning songs and action rhymes, children's play will be stimulated. During the morning a member of Staff from the Early Years Unit will come and lead an activity, tell a story or sing some songs.
Parents/Carers must stay with their child at all times and are responsible for the children they bring to the session.
Our Play and Stay group sessions will run each Wednesday from 9am – 10.30am. Please click the link below for details.
If you are interested in joining us please drop us email at stayandplay@heddon-school.co.uk