We believe that sport is an important part of a child's education.
We have links with various sporting organisations who will support our children in school and provide facilities at their venues.
Please check out the separate pages linked to this one.
We also provide a range of leisure activity suggestions on this website – Useful links section – Click here 
These links are in addition to the numerous other opportunities we offer within our School.
In 2017 our School was proud to create a strong link with
Heddon Juniors FC.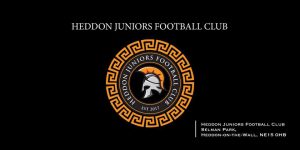 Check out their Facebook page – Click here
Website – Click here 
Our School is proud to have a close link with this Club.
See information sheet (March 2017).
We are pleased to say that Tyndale Rugby Club are the official sporting partners of our School.
We have particular links to the Tynedale Panthers
For further information please contact Mr Nick Oliver.
Check out their website – Click here
Also on facebook & twitter @TynedaleRFC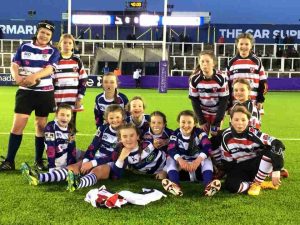 Benwell & Walbottle Cricket Club
June 2017 –
After School Cricket club will continue after half term.   Click Here for further details.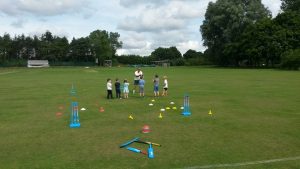 "Originally named Benwell Cricket Club the club is one of the oldest in the North East, formed in the west end of Newcastle in 1868. It has played out of a number of grounds before moving to its present home in the school grounds of Walbottle Campus, Walbottle village in 1998. 
The Club boasts 4 open age senior teams, two that play on Saturdays in the competitive Northumberland & Tyneside Senior League and two mid week teams, one which plays in the Northumberland mid week league and the other which focuses on social cricket. In addition the club is setting about re-invigorating its junior section and has recently formed an Under 9 team. Over summer months these juniors practice during the week and Saturday mornings.
The club is always open to new members, of all ages and abilities. Further details can be found through the club web site: http://benwellandwalbottlecricketclub.co.uk/
Please contact Mr Reed at the Club for further information.
stephenreed71@outlook.com
Follow us on twitter & like us on facebook