St. Andrew's Church plays not only a central role in the life of the School but of the whole parish community.
Whole school worships take place during term time in the Parish Church.
Eucharist is celebrated in School every term.
Group visits are made to the Church for a variety of faith based and community based purposes.
Contact details.
Rev. Rachel Scheffer,
The Vicarage,
Stamfordham,
Northumberland
NE18 0QQ
Tel 01661 886853
Email  r.scheffer@newcastle.anglican.org
We would love to hear from you if you would like to arrange a Baptism or Wedding at St. Andrew's Church in Heddon. Please contact Rev Rachel if you would like to discuss this further.
For other information about the church please feel free to contact the following:
Mrs. Lynda Henderson (Church Warden)
Tel: 07907574575
Rev. Canon David Kennedy (Area Dean)
Tel: 01434 633012
email: dkennedycorbridge@btinternet.com
Additional information
HM The Queen. Supreme Governor of The Church of England – Click here
St Andrews Educational & Training Trust – Click here
Church Schools FAQ – Click here
The Diocese of Newcastle – Click here 
Joint Education team – Click here
Church of England Calendar – Click here
Church of England weekly podcasts – Click here
DIOCESAN SCHOOL NEWSLETTERS
Please check out the School Mailing to see what is happening around the Diocese.
The current (December 2021) mailing has an article about our School!
Bishop Of Berwick –
Following his visit in January 2017, we have received a letter of thanks from the Bishop of Berwick. Click Here .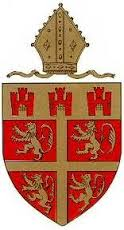 Messy Church
Messy Church is a joint venture between the churches in Heddon and offers an exciting range of activities followed by worship and afternoon tea for children and parents/carers together.
It's friendly, lively, fun and any family can take part.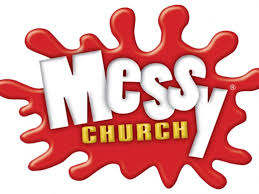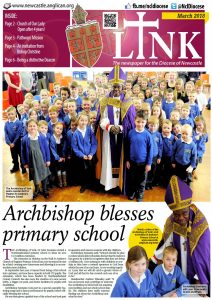 To see what the Archbishop of York had to say about our school please click here