We are pleased to share our School Games Certificate and letters of congratulations on achieving this award.
Update 2017 (November)
The school is extremely pleased to have been awarded the Gold award for the year 2016 / 2017. This is fantastic recognition for the excellent work done in Physical Education and sport throughout the school by the children supported by their class teachers and specialist teachers / coaches.
To read about all the amazing things the children have been doing to achieve this award please read our Sports Premium report – Click Here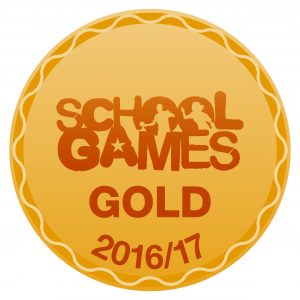 Update 2015 (July 1st)
Our School is delighted to have been awarded the Silver award for the year 2014 / 2015.
Additional information will be provided here in the near future.
A link to the School games website – Click here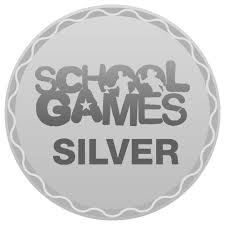 Below information relating to the 2013 /2014 Award.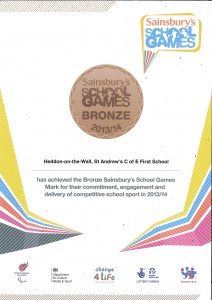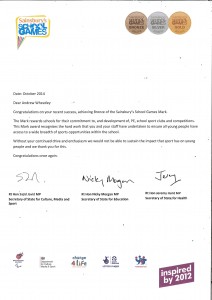 Check out additional information – Click Here