This is where we bring you the odd snippets of School news.
You may also be interested in our webpage -How we communicate with families –Click here
Check out our School Calendar page (whole School events)- Click here
And please look at the class blogs on a regular basis.
You can also follow our twitter account & like us on Facebook.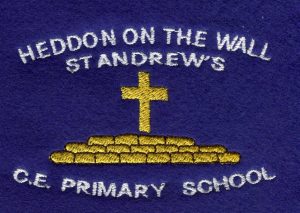 (The date the item is posted is given on the left side )
16 April 2021
Easter Egg Competition Winners
Thank you for all of the wonderful entries, they were all truly amazing.   
West Children's Centre
Please find attached the West Children's Centre 'What's On Guide' for January 2021.Click Here
Northumberland 0-19 Healthy Family Services letter click here