Page updated 02/02/17.
You can follow our School on Facebook & Twitter
As you will all be aware improvements to our School will be made as we move towards becoming a Primary School.
This page has been created to share with everyone information regarding this work.
Detailed discussions have taken place to ensure the process does not interfere with the every day running of our school wherever possible and the safety of everyone will of course be of paramount importance.
The Contractors Keepmoat are very experienced in carrying out building work at Schools.
Many Children are very excited at the prospect of their School being developed.
How Heddon School has changed over the years.
(For more information please Click here )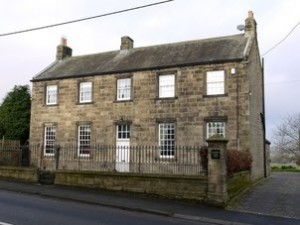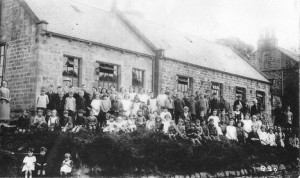 Our School moved to it's current purpose built building in 1963.
Improvements commencing in January 2017.
Any enquiries regarding the improvements should be directed to Northumberland County Council who are the project Managers*
Keep Up Newsletter from Keepmoat (issue 1) – Click Here
Planning application – Click here
Parent presentation first shown in School 20/10/16 Click here
NCC Document published December 2016 -Reorganistaion of Schools – Click here  
Letter to parents re access dated 12/1/17 Click here